Master of Arts in Religious Studies
FIU's Master of Arts in Religious Studies is designed to give students maximum flexibility in pursuing their research interests, while providing a firm foundation in both the general academic study of religion and the student's area of specialization. The M.A. is a 36-credit hour program: 9 hours of core seminars, 12 hours of 'track' courses, and either 9 hours of electives and 6 hours of thesis work, or 15 hours of electives.
Requirements for Admission
Application to the Master of Arts program in Religious Studies is made through FIU's Graduate Admissions Office. The usual minimum requirements for admission include a baccalaureate degree from an accredited college or university and:
A graduate degree in the humanities or social sciences from an accredited college or university or
A score of 156 or higher on the verbal portion of the Graduate Record Examination (GRE) or
A UG 60 GPA of 3.25
A student who does not meet any of these three requirements may qualify for admission with a UG 60 GPA of 3.0 and either:

A GPA of at least 3.0 in 9 or more hours of graduate study in departmental courses (as a special student, excluding Independent Study courses) or
A score of at least 152 on the verbal portion of the GRE.

International graduate student applicants whose native language is not English are required to submit a score for the Test of English as a Foreign Language (TOEFL) or for the International English Language Testing System (IELTS).
A total score of 80 on the iBT TOEFL or 6.5 overall on the IELTS is required.
Applications for admission are available from the FIU Office of Graduate Admissions and are evaluated by the Departmental Graduate Studies Committee.
Degree Requirements
Prerequisite: undergraduate course REL 3308, Studies in World Religions, to be completed by the end of the first semester of graduate work.
Three core seminars: RLG 6935 "Seminar on Sacred Texts", RLG 6013 "Modern Analysis of Religion", and RLG 5038 "Advanced Fieldwork in Religious Studies".
A track of four related courses chosen in consultation with the Graduate Program Director.
Either 9 hours of elective courses and a thesis (involving either 6 hours of thesis credit or 3 of thesis and 3 of independent research), or 15 hours of electives and no thesis. Students must register with the Department's Graduate Committee for thesis track or non-thesis track during the semester in which they will complete 12 hours of credit in the program. Registration in the thesis track will require securing the agreement of a member of the Graduate Faculty to serve as Thesis Advisor.
The Department of Religious Studies does not regard the non-thesis track as appropriate preparation for further graduate study in Religious Studies.
Graduate Teaching Assistantship
Our graduate level teaching assistantship offers graduate students opportunities to learn how to teach in exchange for tuition remission and/or a stipend.
If you are interested in applying to our TAship, please use the TA reistration form. Email the completed form to Yusimi Sayus.
Combined Degree Pathways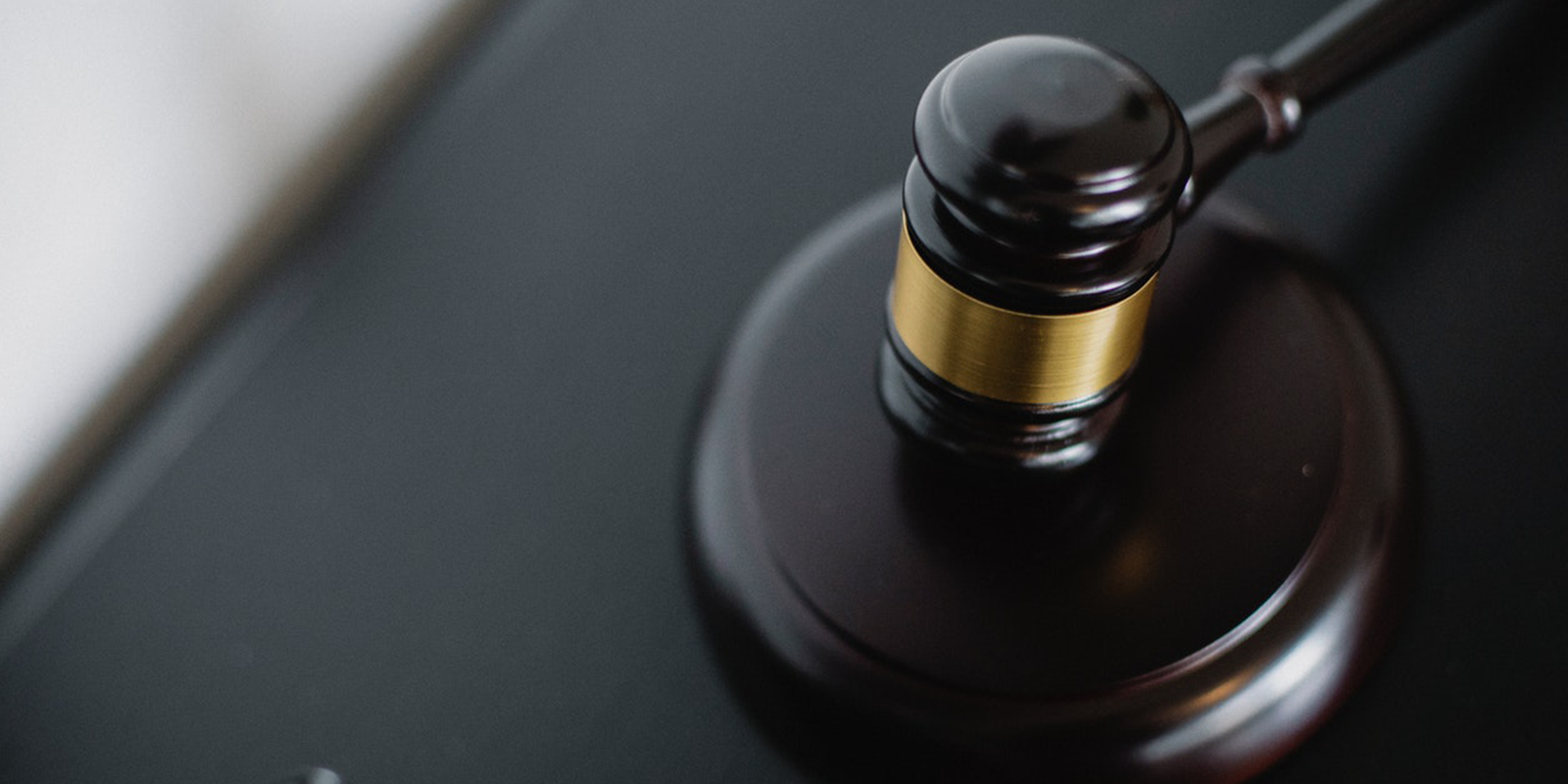 BA / JD
Under this pathway, Religious Studies majors have the opportunity to enter the FIU College of Law after their junior year, allowing them to earn a baccalaureate (BA) degree in Religious Studies and a Doctorate of Jurisprudence (J.D.) in six years.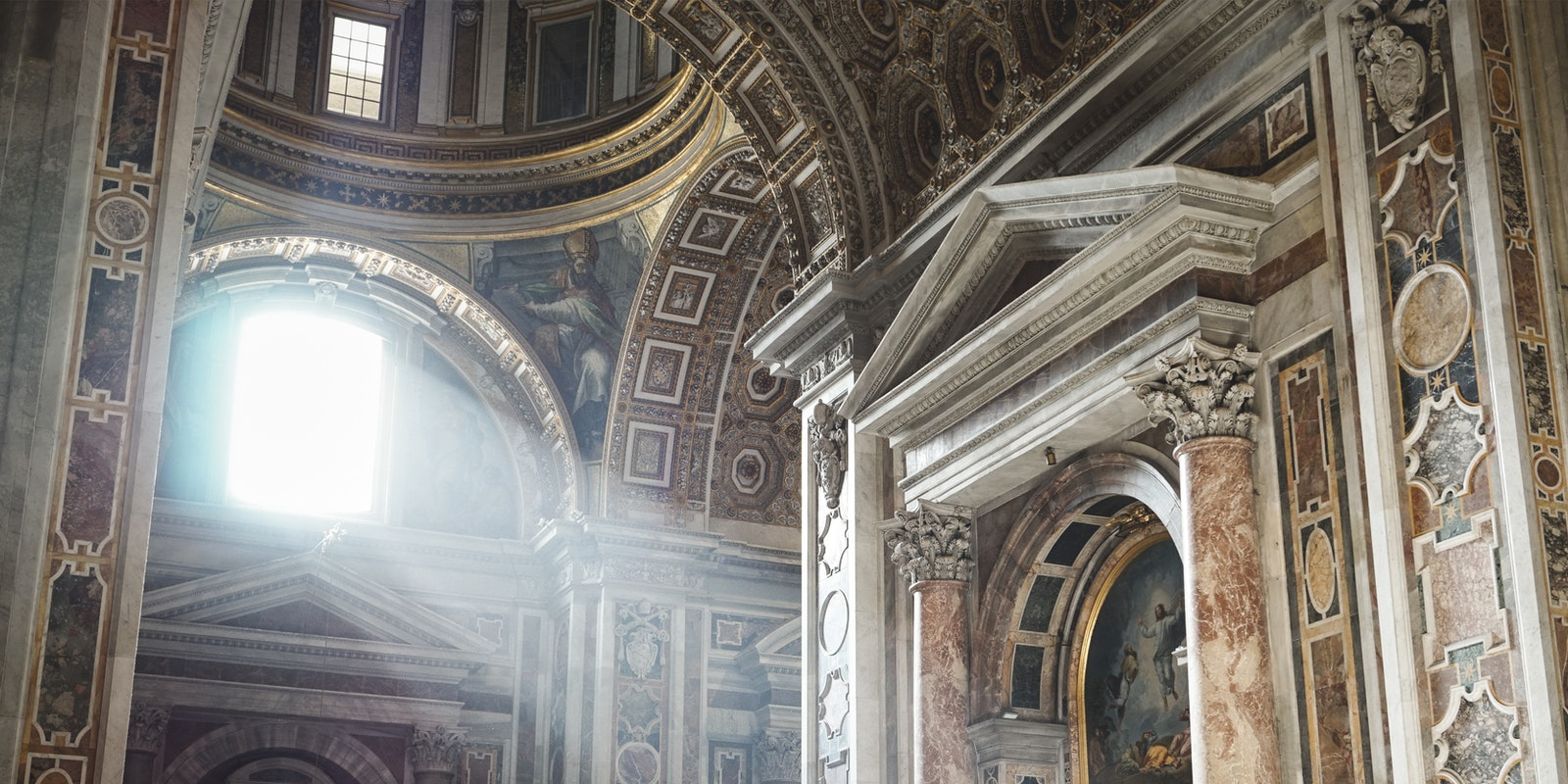 BA / MA
To be considered for admission to the combined bachelor's/master's degree program, students must have completed at least 75-90 credits in the bachelor's degree program at FIU and meet the admissions criteria for the graduate degree program to which they are applying.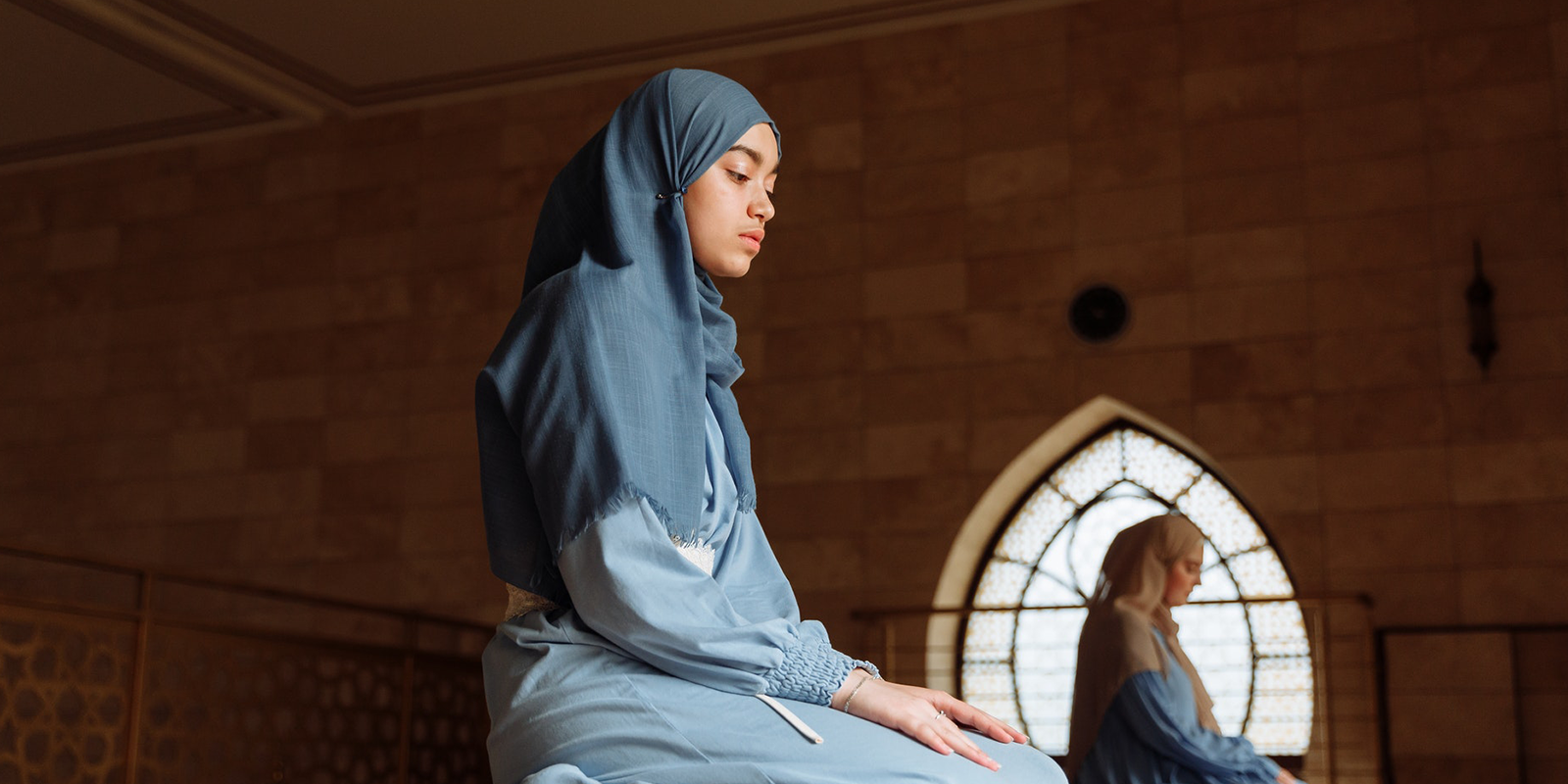 MA / PhD
The combined M.A. in Religious Studies/Ph.D. in International Relations or a Ph.D in Global and Sociocultural Studies allows qualified graduate students to pursue both degrees simultaneously.