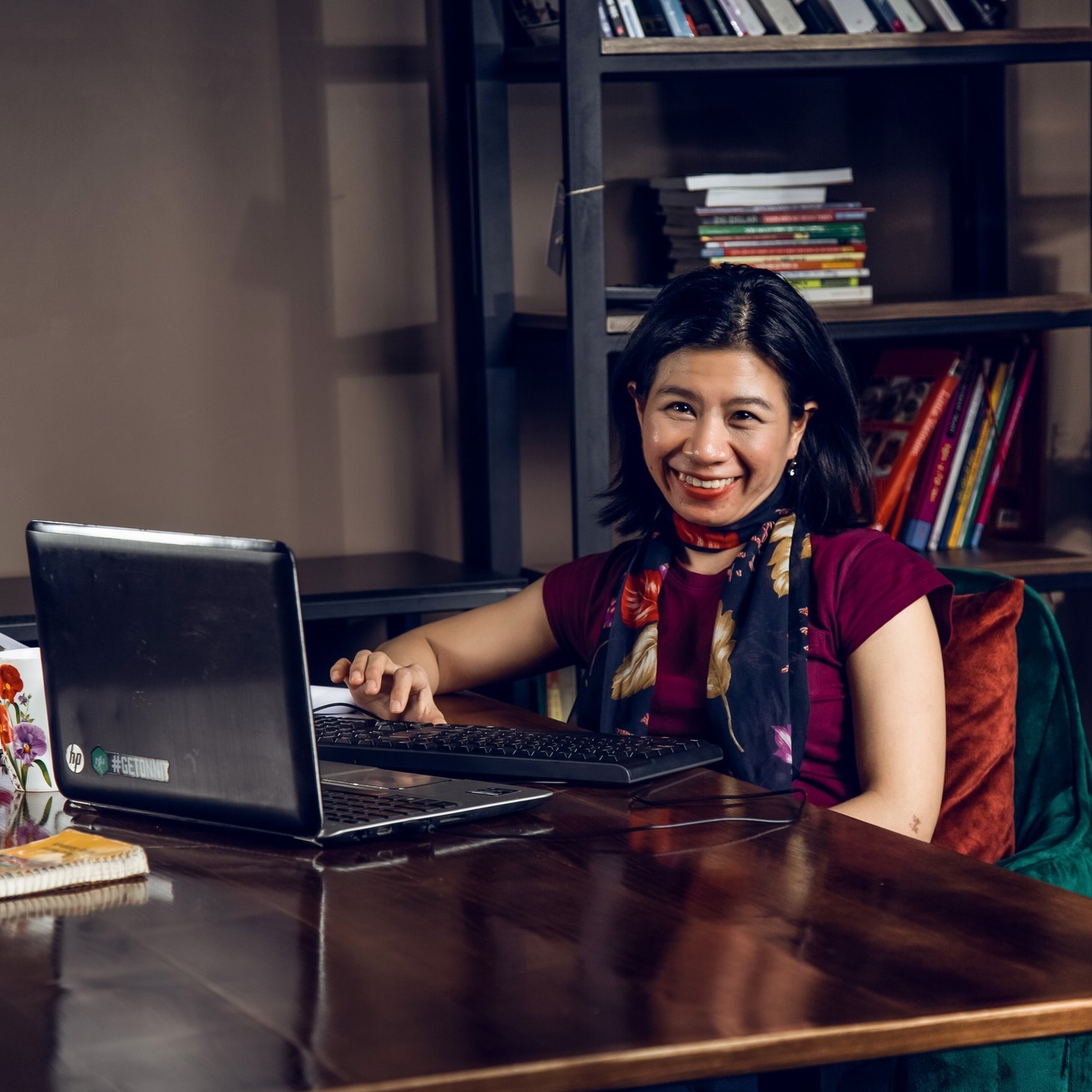 Bio
Ngatini, Ngatini, M.A. has been a faculty member in the Department of Religious Studies at Florida International University for the past three years. She teaches courses dealing with the various religions of the world as well as academic approaches to the study of these religions. In addition to her own courses, she also serves as a secondary instructor for other courses where she works as part of a team to insure our students are provided quality feedback on their assignments and make progress in their studies.  
She received her Bachelor of Arts in Islamic Studies from the State Islamic University of Yogjakarta in Indonesia. In 2012, she received her first M.A. in Religious Studies with a specific focus on religious conflict, particularly in Islam, from the Centre for Inter-Cultural and Religious Studies [CRCS], Gadjah Mada University in Indonesia. Her second M.A. is also in Religious Studies, which she obtained from Florida International University in Miami, USA. 
Her research interests include International Retirement Migration & religion, Confucianism, fanaticism, sacrifices, religious conflicts, and the intersection of religion and philosophy of religion. In 2022, she completed a one-year research project on Filial piety [Confucianism] and Vietnamese PSYOPs during the Vietnam-American War, which was funded by the Department of History at NUS in Singapore. She also briefly worked as a consultant for Moonshot CVE London's project tackling Islamist fundamentalism in Indonesia to ensure the cultural relevance of their comedy scripts to counter ISIS narratives in Indonesia. 
Her publications include "Religion, Hypermobility, and Digital Media in Global Asia" [book review: 2023], "Filial Piety and Vietnamese PSYOPS in the Viet Nam-US War" [research paper: 2022], "Politic of Piety: Creating Space for Class Mobility" [academic paper: 2015], "When Religion Meets Modernity: A Review of Jira Maligool's Full Moon Party" [academic film review: 2012], "Pendidikan Islam Kontekstual" -Context-based Islamic Education [book chapter: 2010, and other non-academic ones which can be found in https://tersejournal.com/category/traversing-narrow-margins/             
Areas of Expertise
Religions and Religion Analysis and Interpretation