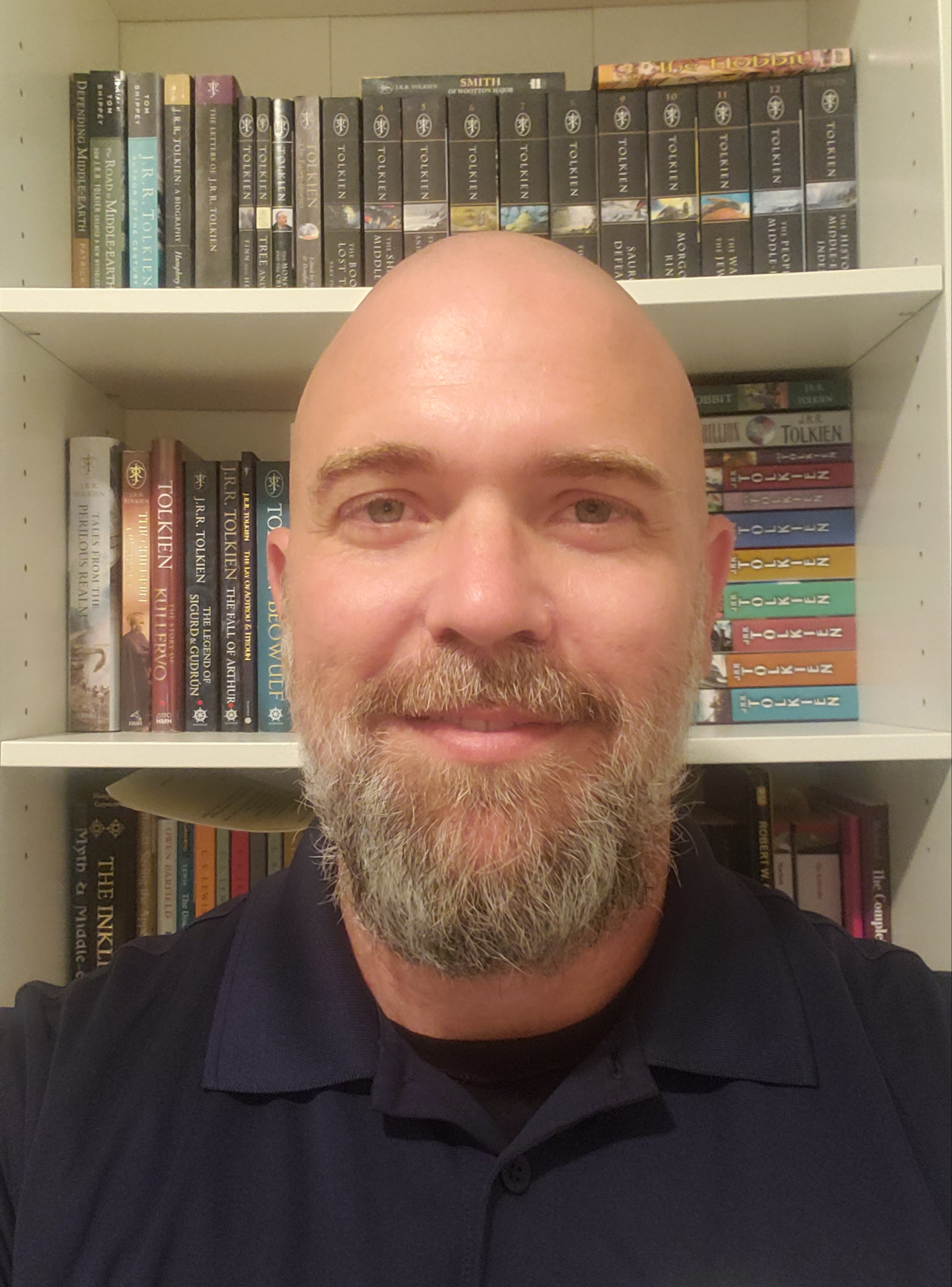 Ruben Garrote
Associate Teaching Professor for Honors College &
Adjunct Lecturer Religious Studies
---
Office: DM 233
Phone: 305-348-1620
Email: garroter@fiu.edu
Bio
Ruben Garrote is an Honors College alumnus and an M.A. graduate of FIU's Department of Religious Studies and Asian Studies Program. For nearly two decades he has taught for the Department, receiving several awards for teaching and academic excellence. He is an Honors College Senior Fellow, having taught there since 2004. Prof. Garrote's interests are varied, ranging from early Christian heresies and Western esoteric traditions to utopianism and Inklings/Tolkien studies. He is especially interested in the imaginative expression of religious and political ideas. 
He regularly teaches REL 3325 Religions of Classical Mythology and REL 4937 Western Occult Traditions for our department.
Areas of Expertise
Classical and Religs of Mythology, Church and State.